Our Services at Herron Family Chiropractic
For more than a decade, we've proudly served families and individuals in the Cobourg region with high-quality natural care. Our patients include infants, pregnant women, seniors and every age and stage in between. Whether you're seeking to get out of pain, improve your range of motion, or have more energy to play with your kids, our care may benefit you.
To help you and your family experience optimal health and wellness for a lifetime, Herron Family Chiropractic offers the following services: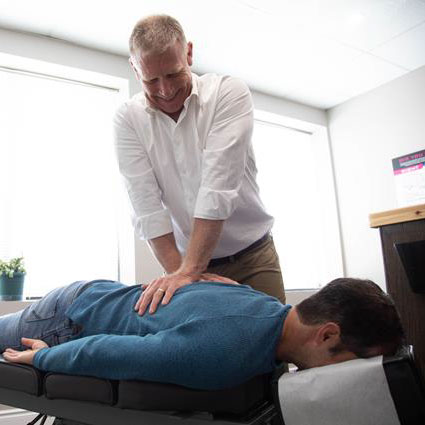 Many people equate chiropractic care with back and neck pain relief. While it indeed can do just that, chiropractic also can maximize your body's innate ability to heal itself. Our chiropractors provide adjustments that combine the Diversified Technique and Chiropractic BioPhysics®. We also use mobilizations, soft tissue work, and thumper work as part of our treatments. In addition, every patient is given customized exercises and stretches that they can do at home to optimize their healing.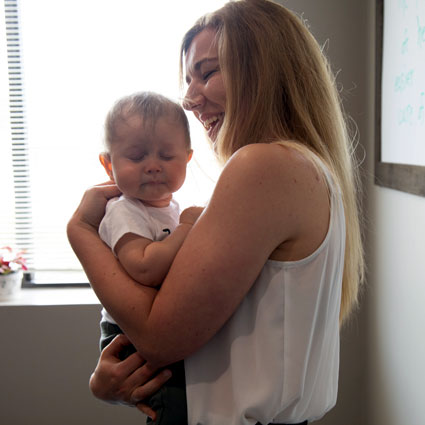 Whether we're seeing a newborn, toddler or pre-teen, pediatric chiropractic may help children of all ages. By removing nervous system interference through the chiropractic adjustment, kids have a better opportunity to grow and develop properly, reaching those critical milestones along the way. Rest assured that we provide gentle adjustments that are appropriate for little ones of all ages.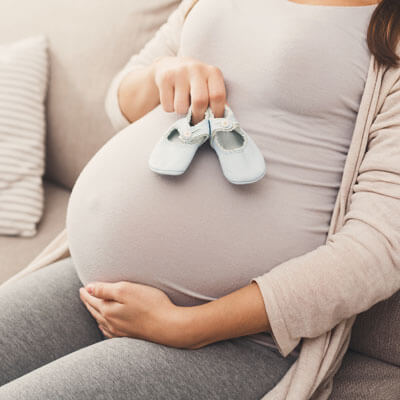 While pregnancy is an exciting, life-changing time, it's also often accompanied by various aches and pains. As taking pain medication isn't advised during pregnancy, natural chiropractic care may alleviate discomfort, allowing moms-to-be to enjoy a more comfortable pregnancy. Only light force is used during our adjustments, so they are very gentle.
For new moms, we recommend receiving postpartum chiropractic care to help get their body back to its pre-pregnancy state.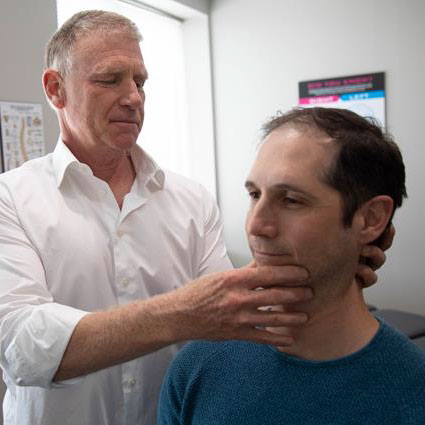 We all feel invincible, like we could never lose our health—until we're suddenly dealing with a complicated condition that affects every part of our day.
At Herron Family Chiropractic, we take a proactive approach to health. By working to bring your body into the best possible condition, we can prevent many common causes of illness and dysfunction from happening in the first place.
Book an Appointment
Take that first step toward feeling your best. Contact us today to schedule an appointment with one of our Cobourg Chiropractors!
CONTACT US »

Herron Family Chiropractic Services in Cobourg, Port Hope ON | (905) 377-0555